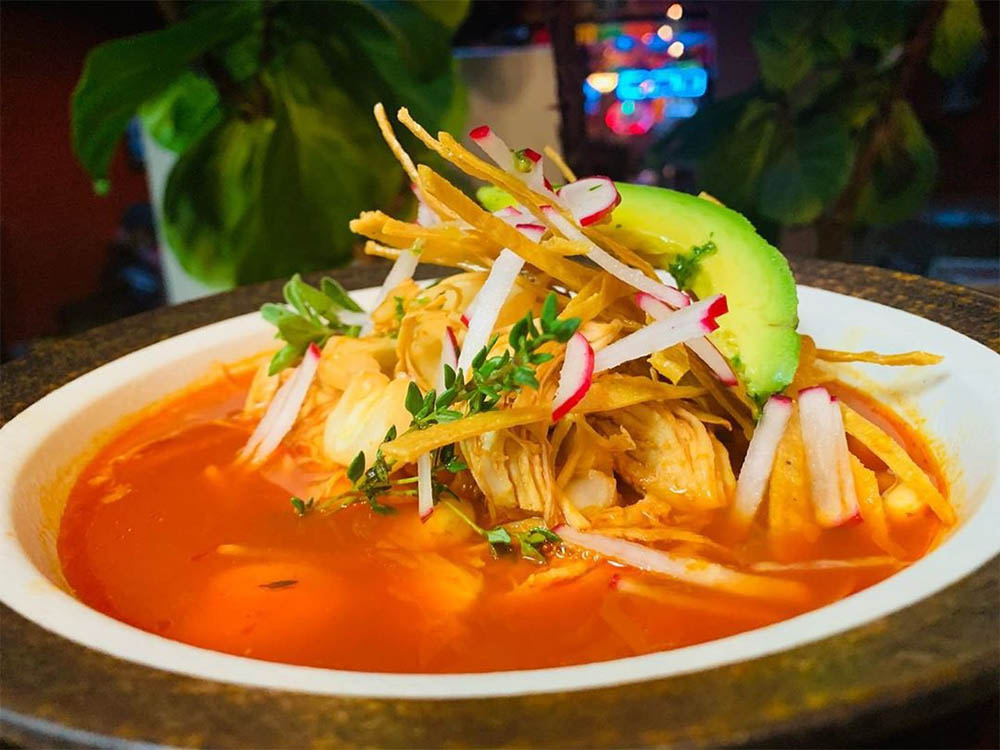 Welcome
We Are Located at 6732 13th Ave Brooklyn, NY 11219. Dyker Heights neighborhood of Brooklyn. We look forward to seeing you soon.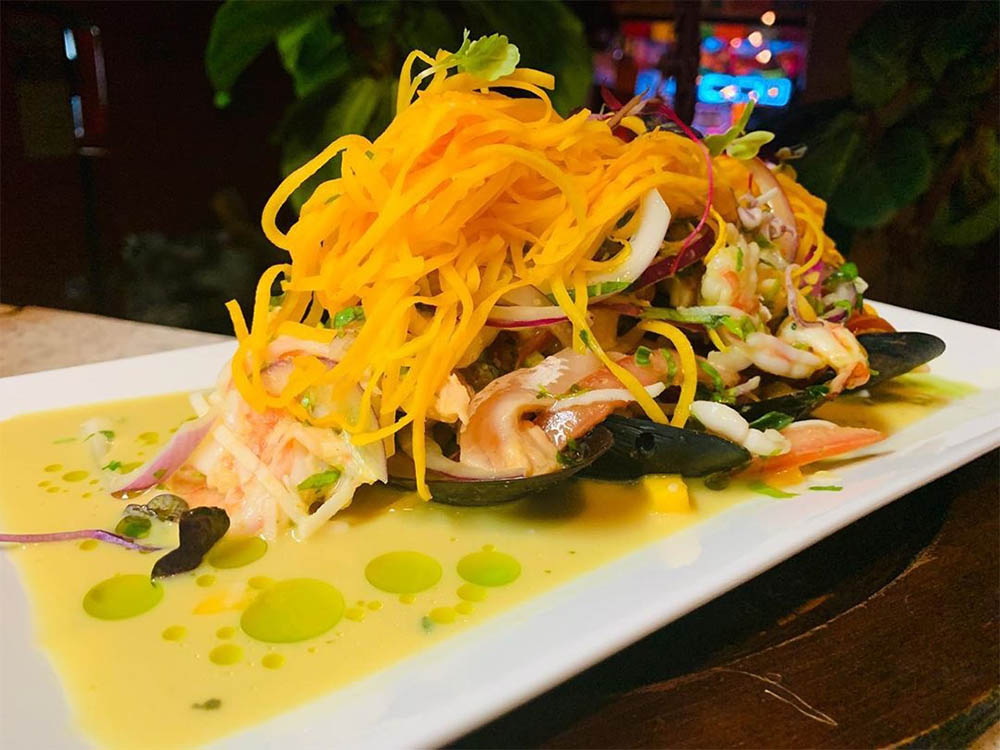 Fresh Ingredients
All of our food is prepared fresh daily using only the finest ingredients. We thrive on serving only the best & tastiest meals.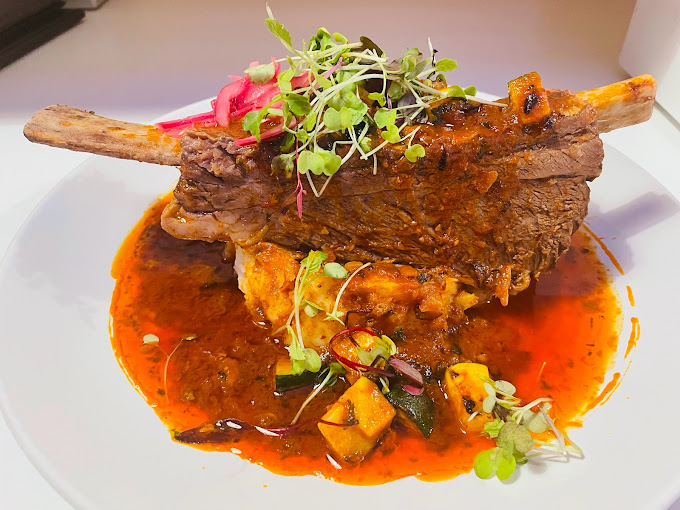 Our Menu
Mexican modern cuisine that will have you coming back for more. All of our delicious items will never disappoint.
GREAT place. The food they serve is very good. Always fresh. Staff is very nice and friendly. My favorite place in the neighborhood. You must try
The staff and the food is top notch. Every time I eat here it is really good, Its always tasty and fresh, Best place
AMAZING AND DELICIOUS WOW the food is sooooo good here. The best Mexican food in Brooklyn hands down
Subscribe to EXCLUSIVE DEALS
Subscribe for Email and/or Subscribe for SMS phone
Contact & Hours
Opening Hours
Sunday: 12:00 pm - 09:45 pmMonday: 12:00 pm - 09:45 pmTuesday: 12:00 pm - 09:45 pmWednesday: 12:00 pm - 09:45 pmThursday: 12:00 pm - 09:45 pmFriday: 12:00 pm - 09:45 pmSaturday: 12:00 pm - 09:45 pm
Contact
Tel: 347-497-5877
6732 13th Ave Brooklyn, NY 11219